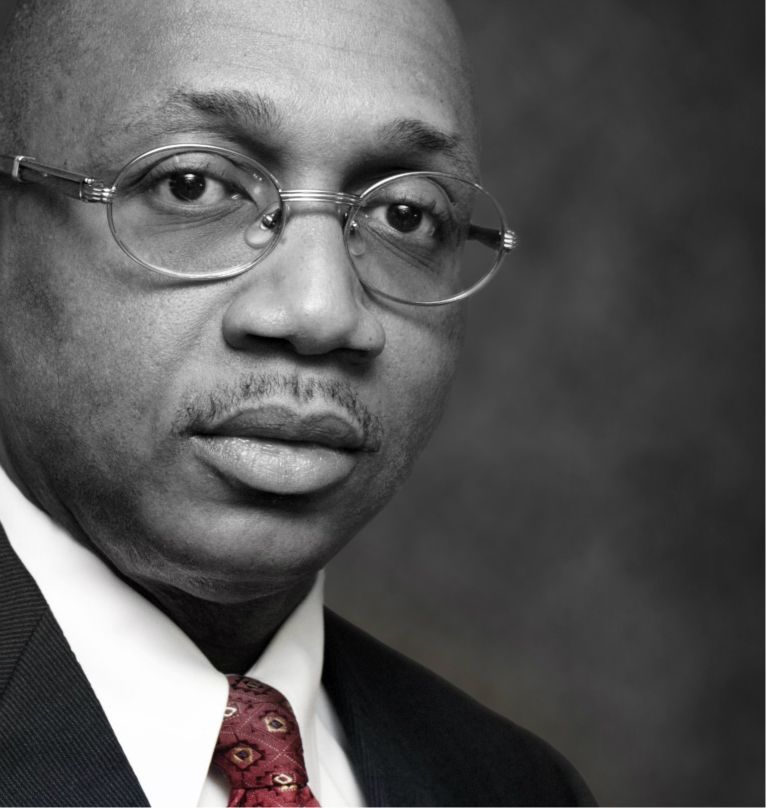 Media Sheet
Mastering his "David &. Goliath Leadership and Success Principals" Michael McCray inspires audiences to answer the call to civic activism, and build power and influence through story telling and community organizing.
Author Michael McCray will show your audience how corporate corruption like VW's silence in "Diesel Gate" or the "Panama Papers" costs all of us!  Learn the true VALUE of Whistleblowers and the truth about the need for corporate integrity.
Respected attorney and leading public advocate, Michael McCray is a sought-after corporate speaker, who's message of integrity, business ethics and empowerment, is changing the way America does business.  Michael's information will motivate and inspire your audience to take action, and fearlessly make a stand for integrity both socially and civilly. Michaels, best-selling book, RACE, POWER & POLITICS—the Inside Story of ACORN is available nationwide.
Story ideas:
Teaching for Change—Should Schools Teach Kids About Civics And Social Movements?
From Business Ethics To Corporate Integrity: Whistleblowers are the Conscience of Your Company
Treason or Patriotism—Are Whistleblowers Really Good or Bad For America
National Whistleblower Appreciation Day—What You Don't Know About Whistleblowers and Why You Should Care.
Diesel Gate—How VW cutting corners is costing us all 
Panama Papers—corporate and government corruption is a global epidemic
How Bad Managers Make Good Employees Blow The Whistle—and What You Can Do To Stop Them
Whistleblower Bounty Programs—Earn Millions By Telling The Truth
7 ways to shed light on corporate shenanigans
NASA ignored whistle-blowers and had catastrophic results
3 ways whistle blowers make our lives better and serve society 
5 Things You Should To Know Before You Blow The Whistle
7 Things You Must Do Once You Become A Whistleblower
Community Development Finance—How To Find Money for Faith-Based and Neighborhood Projects
ACORN 8—The Inside Story of ACORN
Producers: 
Michael McCray is a seasoned interview with both radio and television experience.
Availability:
Dallas, TX, and nationwide by arrangements.
Phone (214) 382-9580 x103   email: mccray.michael@gmail.com 
website URL (www.MichaelMcCray.net)