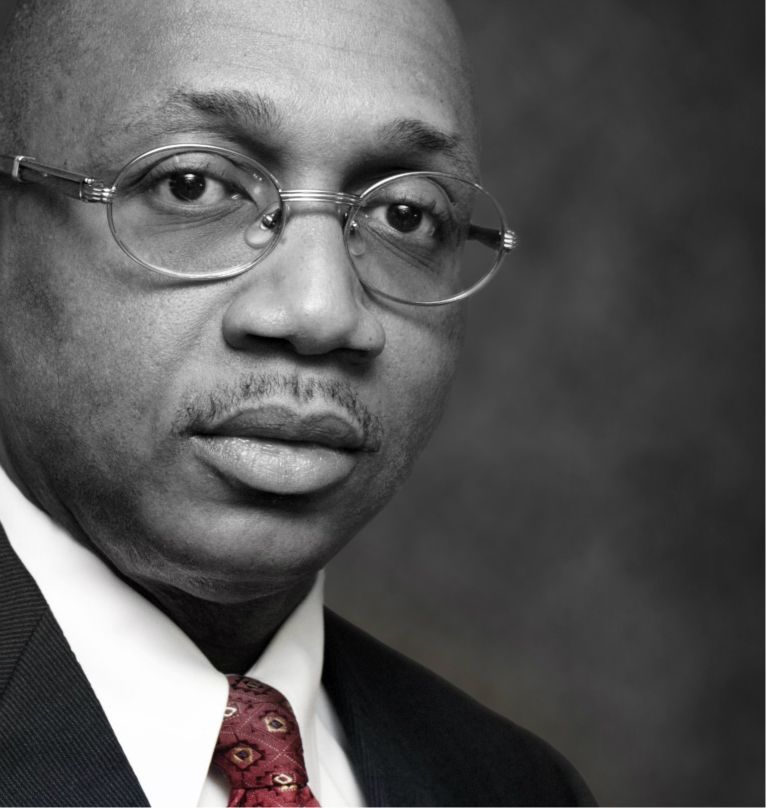 Business Ethics and Corporate Integrity
Value the Whistleblower and Increase Your Bottom Line
ROI increase through Social Responsibility
The high cost of whistle-blower avoidance
Workplace equality and the value of diversity
Clandestine practices and shattered business ethics rule the marketplace, and the price for looking the other way is exorbitant. Those corporations who ignore employees and silence the voice of legitimate concern - pay a high price for their lack of integrity.   Though short cuts and silencing techniques are rampant, the truth has a way of coming to light. Companies that practice integrity and are concerned with ethics, may fear a negative bottom line increase- but the truth is just the opposite.   Respected attorney and leading public advocate, Michael McCray is a sought-after corporate speaker, who's message of integrity, business ethics and empowerment, is changing the way America does business.  Michael's presentations shed light on new and innovative ways to utilize employee observations, and integrate corporations.  Michaels, best-selling book, Race, Power and Politics, The Inside Story of Acorn is available nationwide.
 Availability:
   Conferences - Corporate Training - Plenary Sessions -
Keynotes - Workshops - Retreats
Corporate Speaking Topics:
Ignore the corporate conscience and incur disaster— Lessons Learned from VW—Diesel Gate and the Panama Papers
Reward Employees with the courage to speak— Bottom Line Benefits from Corporate Integrity
Discover your hidden profits in corporate diversity— create your powerful multi-cultural marketplace
Positive publicity is worth it's weight in gold in advertising— Double bottom line increase for matching corporate interests with non-profit entities
Building a Culture of Ethics in Your Company—Value the Whistleblower!
Ticking Time Bombs—Discover Who Might Blow the Whistle in your Organization… and Why?
Where Do They Come From? Government, Non-profit and Corporate Sector Whistleblowers Speak Out.
The High Cost of Bad Management: Does Your Organization Make Stellar Employees Blow The Whistle?
Endorsements:
"Michael McCray deconstructs ACORN shenanigans from the LEFT in this groundbreaking memoir. His provocative exposé reveals an intriguing story of hypocrisy and deceit within a Democratic organization which is strong on substance and passion."
—The Honorable J.C. Watts, Retired, United States House of Representatives
"McCray writes with an absorbing 'you are there' style so the reader feels like an eyewitness to the glorious climax of ACORN's fairy tale success at organizing communities to fearlessly confront and defeat banks, multinational corporations and others abusing power. He is a power-speaker to be heard."
—Tom Devine, Legal Director, Government Accountability Project
"McCray offers an insider's view chronicling the corruption that brought down the once-respected and now-defunct community advocacy organization. His book and his speaking are revelatory."
—Linda Caillouet, Arkansas Democrat-Gazette
BOOK MICHAEL McCRAY To SPEAK
 For more information about booking Michael McCray to speak at your
College or University [Click Here]
Community Based or Non-profit Organization [Click Here]
Small Business or Major Corporation [Click Here]