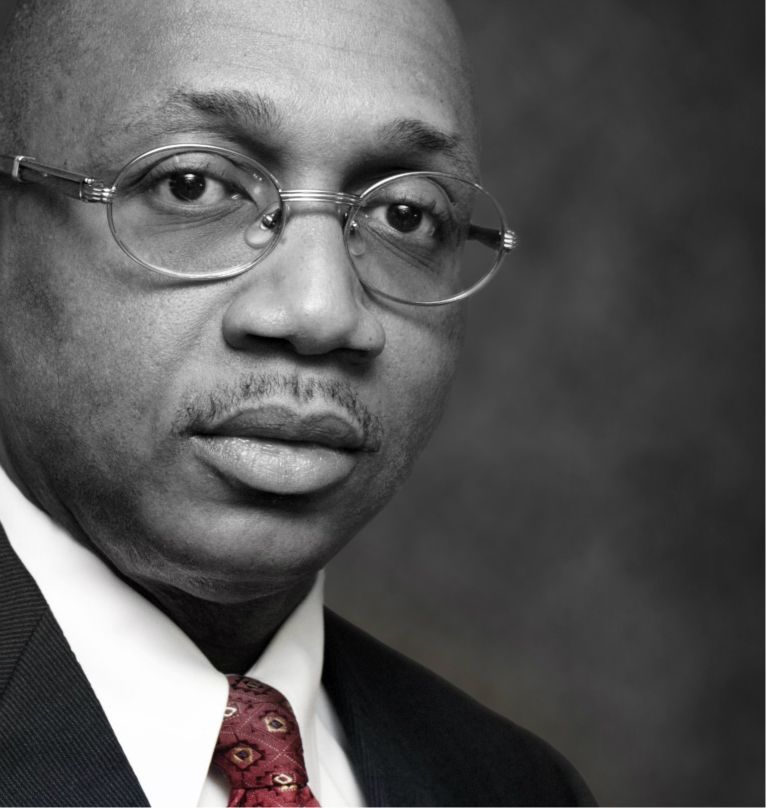 David & Goliath Leadership and Success Principals
Be the ROCK that Changes YOUR Campus
Diversity leadership-Rise above your comfort zone to initiate change
Become a first amendment leader and empower Your Campus
Campuses across the country are in desperate need of students who are unafraid to step up and initiate needed change for the benefit of the campus, the students and their community.  Raising up leaders of diversity, who are bold in thought, word and action- is the responsibility of college campuses across the nation.  How can we establish the leaders of tomorrow, by creating leaders today,  who are unafraid to speak up, and address the important issues? Respected Attorney and leading public interest advocate-Michael McCray, has a power message of leadership and diversity that is changing campuses across our great nation.  He eloquently trains students to be unafraid to speak up and address the important issues, in a non-combative, and culturally enlightened format. Michael's book Race, Power and Politics, The Inside Story of Acorn is available nationally. 
 Availability:
   Leadership Day - Diversity Day - Student Orientation -
Keynotes - Assemblies - Workshops
Speaking Topics:
College Activism: get involved, stay involved—Power –UP  your success in college and  in your career.

The David and Goliath Power Story—Small groups can accomplish big things: Be the Rock that moves, leads and directs the world

Diversity: Black Lives Matter—Campus Millennials should  reshape society by leading college/youth organizations and building strong coalitions of diverse people

First Amendment Leadership:—whistleblowers and journalists- Speaking Truth with Authority have the Power to save our Democracy.
(Additional Speaking Topics can be created according to campus request)
Testimonials:
"McCray offers a powerful thesis on the importance of education and individual empowerment to mobilizing at-risk communities for direct action, and passionately describes what happens when that process goes awry."
—Dr. Linda Williams Willis, Director, Harris County Extension Service, Texas A&M System
Former Dean of Agriculture Prairie View A&M University
"ACORN 8—Race, Power and Politics is a thriller, political analysis, historical document, and screenplay idea all rolled into one. It's a two-pronged story that crescendos just as the world finds out that Wade Rathke's brother,  Dale, embezzled almost a million dollars.. If you thought you knew this story, you know nothing about the inside story of ACORN until you read ACORN 8—Race, Power and Politics."
—SCLC Magazine, Southern Christian Leadership Conference
"You've got to go through the gory to get to the glory"
Michael McCray's presentation and personal testimony on the impact of whistleblowing in the federal sector was very thought provoking and engaging. I realized is that as educators we have been guilty of sharing the "glory" side but not the "gory" side of whistleblowing. We rarely think of the great sacrifices on whistleblowers and their families as a result of them speaking out about injustices. His personal story on the betrayal you experienced for upholding the values of accountability and ethical conduct was enlightening.
 —Gloria J. Billingsley, Ph.D., Associate Professor & MPPA Program Director,
Department of Public Policy and Administration, Jackson State University
BOOK MICHAEL McCRAY To SPEAK
 For more information about booking Michael McCray to speak at your
College or University [Click Here]
Community Based or Non-profit Organization [Click Here]
Small Business or Major Corporation [Click Here]