Whistleblower & Giant Slayer
Mastering his "David & Goliath Leadership and Success Principals" Michael McCray inspires audiences to answer their clarion call to civic activism, and build power and influence through story telling and community organizing.
Personal Mission Statement
My passion is helping whistleblowers and social outcasts who struggle with depression, isolation and financial devastation to achieve success, and find meaning and purpose in their shattered lives. I do this by showing them how to collaborate, build community and use the power of story to organize for successful advocacy. I teach ordinary people how to wield extraordinary power.
I am able to do this because I am a recovering whistleblower and community organizer. I blew the whistle on $40 Million of waste, fraud and corruption in the White House Empowerment Zone program; I forced the early retirement of a crooked federal judge, and I reported a multi-million dollar embezzlement at the Association of Community Organizations for Reform Now (www.ACORN8.com). I host the largest and most prestigious whistleblower conference on Capitol Hill and I wrote the book on ACORN.
I help ordinary people (Davids) slay everyday Goliaths using principles of community organizing and civic activism. I do this through books, conferences, workshops, public speaking, consulting and personal coaching.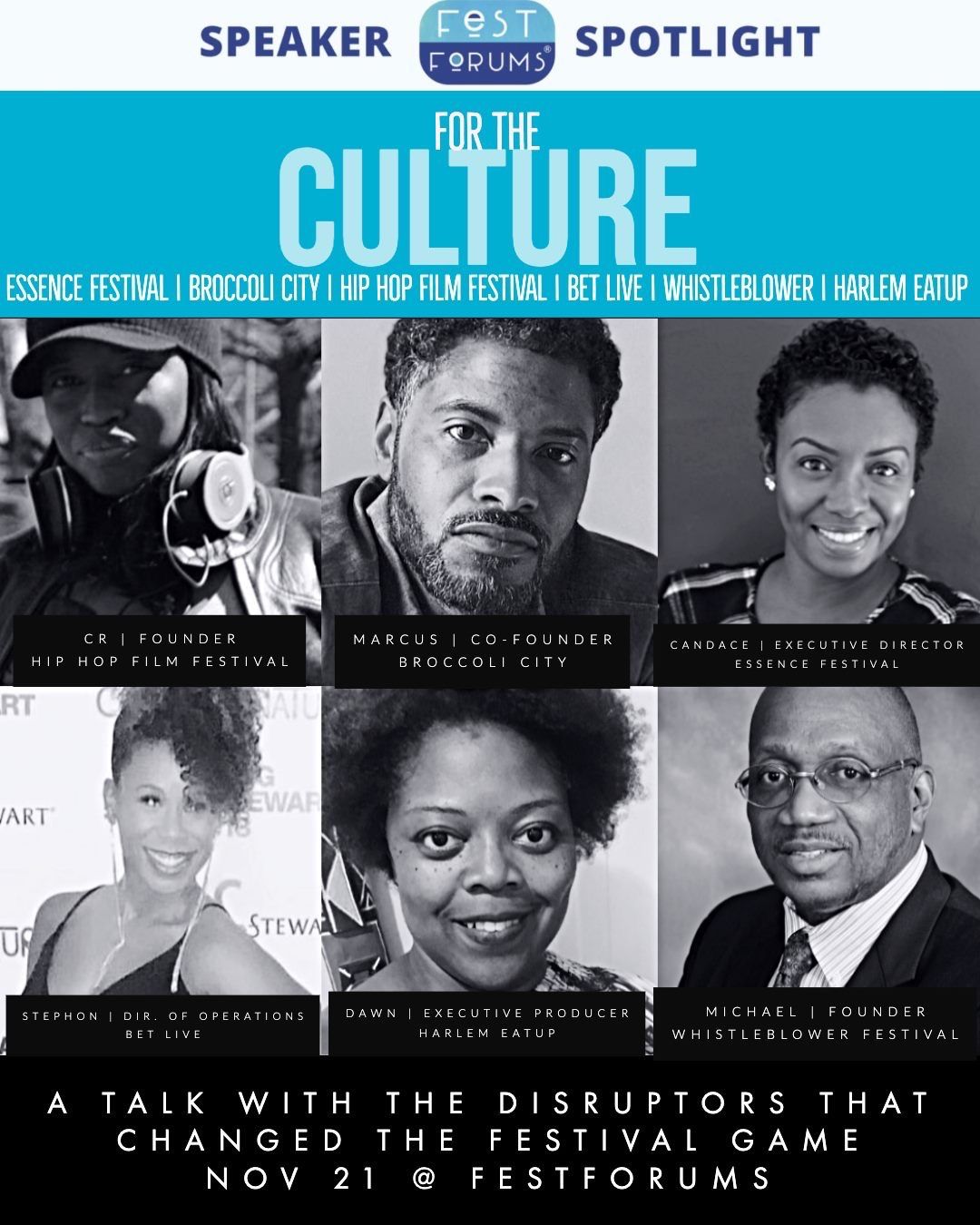 BOOK MICHAEL McCRAY To SPEAK At Your Event--TODAY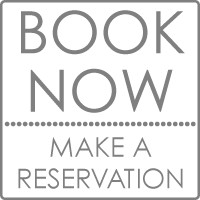 For more information about booking Michael McCray to speak at your
College or University [Click Here]
Community Based or Non-profit Organization [Click Here]
Small Business or Major Corporation [Click Here]

 Michael McCray, Esq. CPA (inactive)
 Juris Doctorate, Georgetown Law (1994)
Maryland Association of Certified Public Accountants (Inactive)
New York Bar Association (2003)
MA in Producing Film, Video & Television, American University (1999)
MBA in Finance, Howard University (1999)
BA in Economics, Florida A&M University (1990)
Michael McCray co-founded the International Association of Whistleblowers (IAW) and is the General Counsel for the Federally Employed Women Legal Education Fund (FEW-LEF), which champions equal employment opportunity. He is an active member of the No FEAR Coalition, which promotes and supported the passage of the Notification and Federal Employee Anti-Discrimination and Retaliation Act (No FEAR) of 2002—the first civil rights law of the 21st Century. McCray is also the chief organizer for the Whistleblower Summit for Civil and Human Rights (www.WhistleblowerSummit.com), an annual conference that takes place on Capitol Hill.
Michael McCray is a 2007 recipient of the "No FEAR Award" in Washington, DC. In 2008, Michael McCray received statewide recognition for outstanding work in peace and social justice when he was recognized by the OMNI Center For Peace, Justice & Ecology as an ARKANSAS PEACE  &  JUSTICE HERO in Fayetteville, Arkansas. Invite Michael to make a memorable contribution to conferences, events and conventions that welcome his "tell-it-like-it-is" style of story telling and audience engagement. Learn more about his training programs, invite him to speak or contribute to your conference, or place orders for his breakthrough book RACE,  POWER & POLITICS—Memoirs of an ACORN Whistleblower—today.